Hello :) Back to school today ahhh.
Today's dream wish list dominated by River Island & Miss selfridge haha. (with a hint of Next)
1,2,3...go!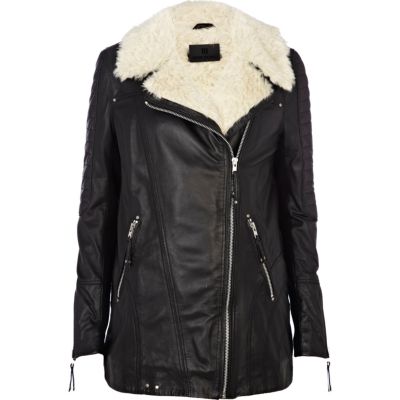 Black leather biker jacket from River Island
£190 Okay, alittle, a lot, out of my price range but... isn't it cool??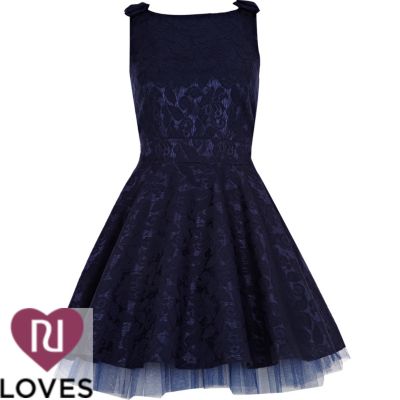 Prom dress- River Island
-£70 what a perfect little prom dress? Just a perfect little dress, it is sooooo sooooo soooooo cute<333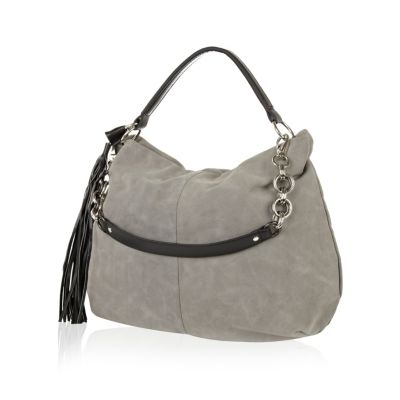 Grey slouch bag from River Island
-£40 I have seriously got an obsession with handbags, no, sorry BAGS, any bags, any size, most colours... Oh dear.
Horse tunic from Next
£24. Yes, I am horse obsessed, so?? No, it doesn't mean I have to wear "horsey printed" clothes, but it doesn't mean that non horsey people can't wear this either, so there!
Miso tulle spot skirt from republic
- £25 Mad, and that's why I love it!
Sorry about the weird hotchpotch of a wish list today- is that like it is inside my head at the moment? A teeny bit worrying... Anyway I hope you like it, what is your favourite item? and why? :)
Happy blogging and stay tuned,
Ellen xx