Hello everyone,
I can't believe that I actually missed a Wednesday's dream wish list!! *very very very ashamed face*. So much going on at the moment! It is just unbelievable! My horse has just arrived I'm soooo happy :D I will bore with you some pictures soon ;)
Anyway, quick catch up on some indispensible items for this week (It is still LFW so ya know, important!) #clothesobssession
Number one:
These jeggings from River Island are a-ma-zing! They are more like skinny jeans than anything else but hey if they're called jeggings then that's what they are! ;) They have loads of other colours on the website... My favourites are these ones...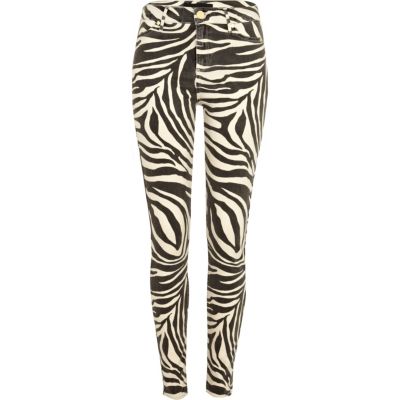 White zebra molly jeggings River Island £35
Number 2:
...and these ones (these a bit more actually :P)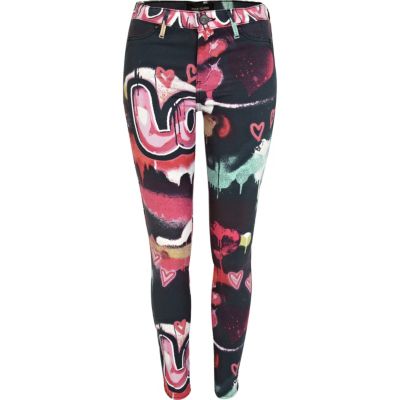 Graffiti jeggings river island £35
Number 3: Galaxy/space print dye dress. I tried this dress on and 1st) it looks alot better in real life and on someone ;) 2ndly) It is a bit too long for me :P It would be really good for work :)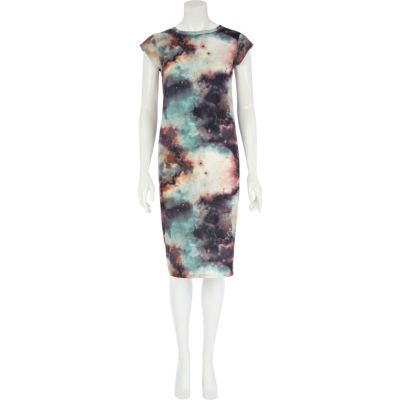 Galaxy/space dye dress River Island £22
Number 4: ALL OF THE RIVER ISLAND SKIRTS haha I absolutely love RI at the moment, it really is my favourite shop, and their new collection is <3able...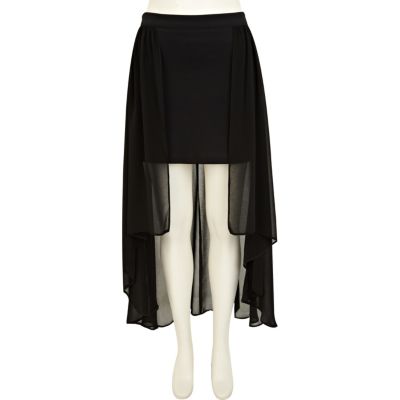 Just an example this one is :
Black chiffon drape skirt £35 RI
Number 5: Baroque, everywhere? yes! Oriental? Not so much... But is there a real difference? I am going to write a post on it soon (hopefully) but here is a little taster from Boohoo.com:
Darcey Printed Long Sleeve Bodycon Dress - lovely :)
So there you go :) I hope you have enjoyed this post. What do you think about these clothes?
Happy blogging and stay tuned
Ellen xx